Download the app
Download the VOOL app and create an account.
Connect your car
Connecting your car is easy and intuitive. You can also save your favourite charging spots.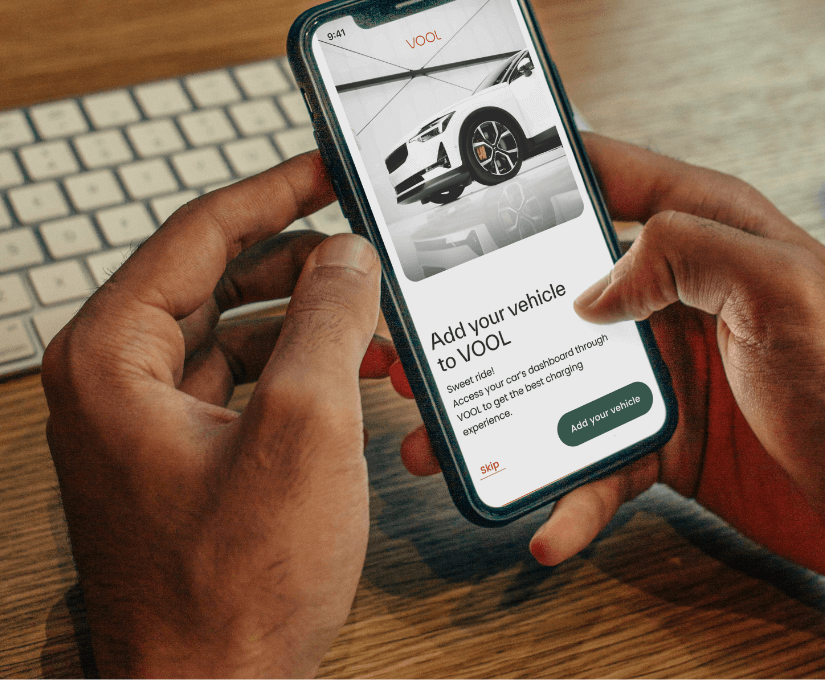 Charge while saving
Automatic price detection to make charging most cost-effective. However, if you want your car to charge at a certain time, then we won't be on your way.